Flood Testing
THESE VIDEOS SHOWS A FLOOD TEST OF SINK GENIE INSTALLED ON A COMMON BATHROOM SINK.

FLOOD TESTING IS WHEN A SINK IS FILLED TO CAPACITY AND THE WATER IS THEN EVACUATED ALL AT ONCE. THIS PUTS SIGNIFICANTLY MORE DEMAND ON THE SYSTEM THAN NORMAL USE.

SINK GENIE IS UPC RATED AND CERTIFIED BY IAPMO, TESTING AT A DRAIN RATE OF 13 GALLONS PER MINUTE.
NOTE, THAT SINK GENIE CAN BE MOUNTED HIGHER UP UNDER THE SINK THAN A TYPICAL P-TRAP. THE BLUE BOTTLE SHOWS A FULL 11 INCH CLEARANCE BELOW THIS INSTALLATION.


SO, HERE WE SEE SINK GENIE JAM PACKED WITH DEBRIS. THERE'S A QUARTER,NICKEL AND DIME. THERE'S A TOOTHBRUSH, A DIAMOND RING AND LEGOS. THERE IS ALSO A MINI PLASTIC ACTION FIGURE !! SINK GENIE JUST KEEPS ON GOING FULL THROTTLE AND GUESS WHAT ??? ALL THAT STUFF IS EASILY SALVAGED WITH A TWIST OF THE BASE !!!
Before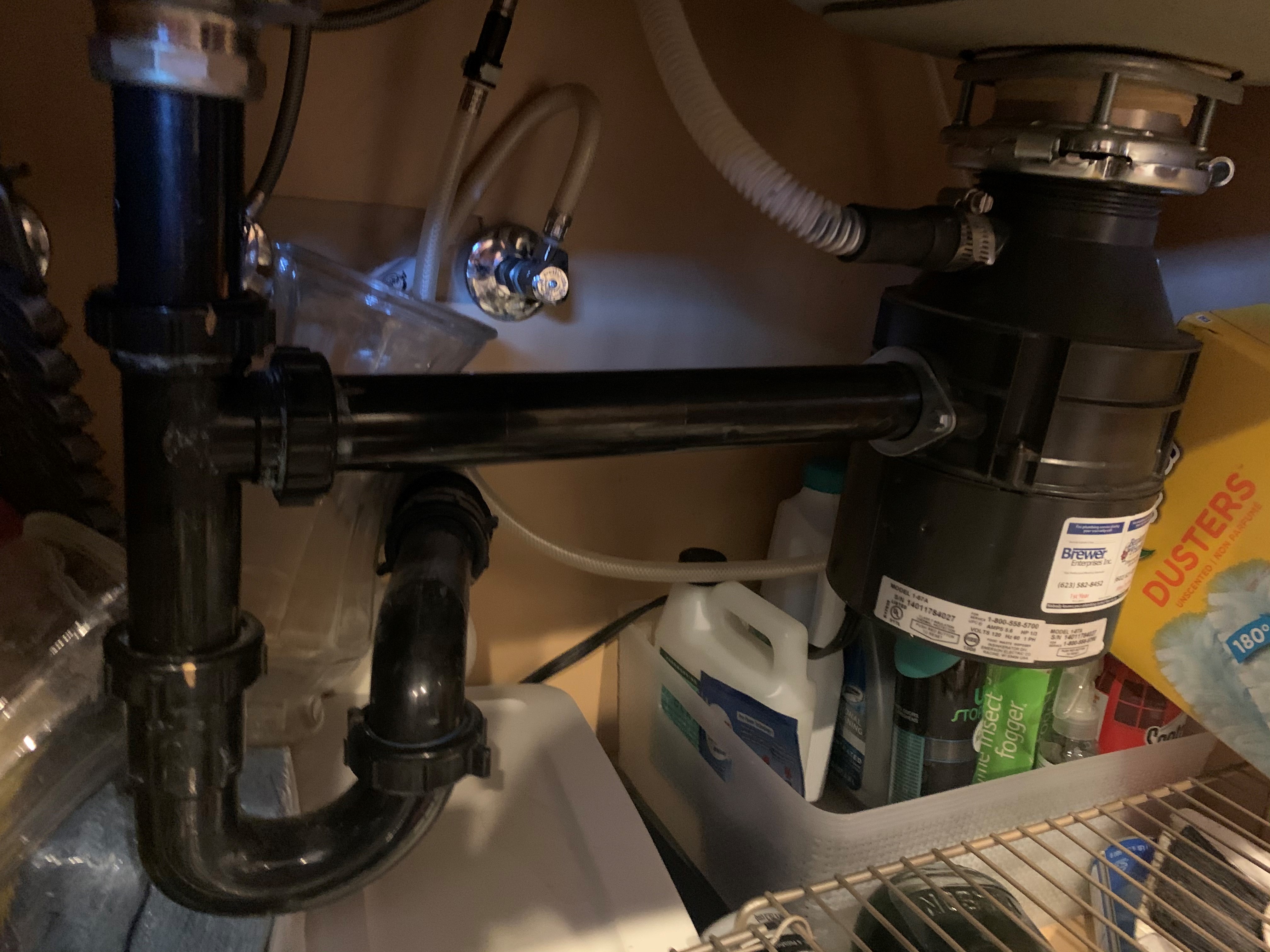 After
We are proud to offer Sink Genie at these fine retailers!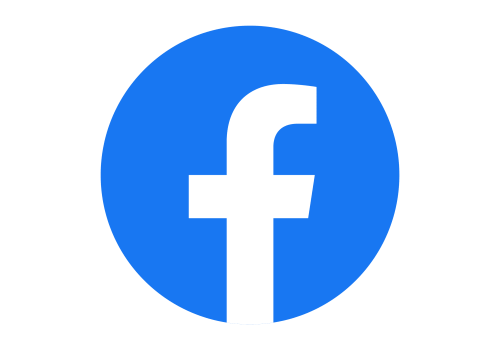 ---